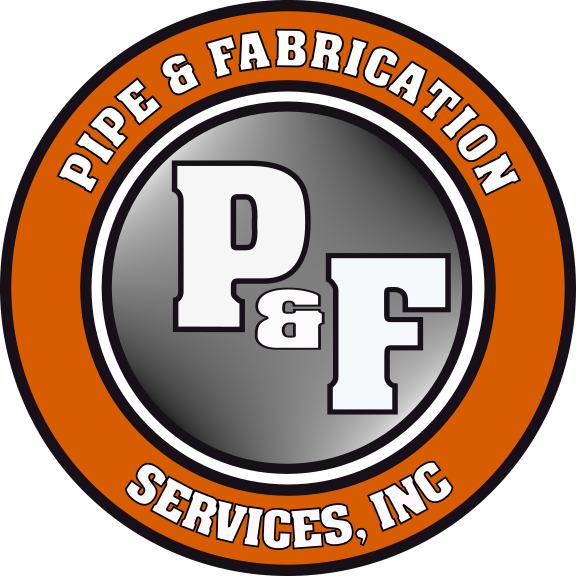 PIPE & FABRICATION SERVICES, INC.
470 Kapps Mill Rd,
Elkin, NC 28621
Office Hours: Monday-Friday 8:00am-4:00pm
Scheduled Hours: Monday-Thursdays 7:00am-5:30pm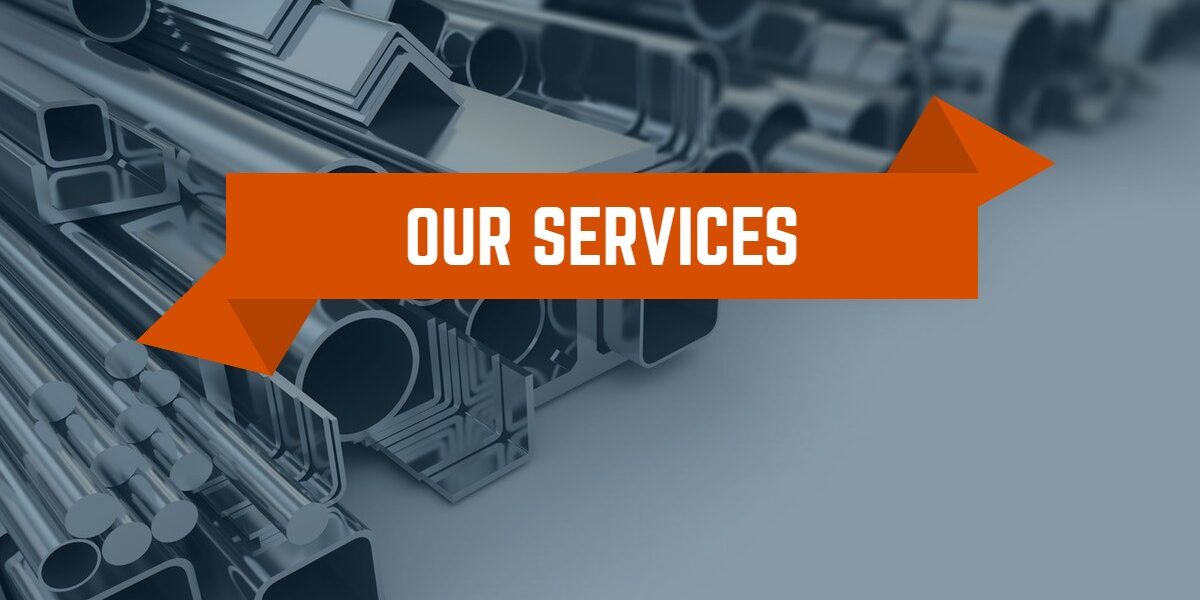 We provide many different types of service to our customers and businesses. If you would like more information than we can provide here on our website, please dont hesitate to call us at 980-214-9319 or send us an email at info@pipeandfab.com. Thank you for considering us when looking for someone to handle your business needs.
Process Piping • Sanitary/Clean Piping • Lined Piping • Utility Piping • Containment Piping • Chemical Piping • Compressed Air Piping • Steam Piping • PVC Piping • Hydraulic Piping • Victaulic Piping • Press-Fit Piping • Product Transfer Piping • Oil Piping • Gas Piping • Food Service Piping • Glass Piping • Mechanical Joint
Pipe and Fabrication Services performs all types of piping related tasks. We can Perform field piping installations and fabricate spools or pre-piped skids at our shop facility. 
Custom Fabrication • Spec Fabrication • Metal Braking • Metal Shearing • Tank Fabrication • Structure Fabrication • Conveyors • Hoppers • Bins • Carts/Buggies • Dollies • A-Frames • Racks • Shelving • Safety Guards • Track Shaft Manufacturing & Repair • Exhaust Stacks • Duct Work • Ladder/Catwalk/Step Fabrication & Repair • Brackets & Hardware • Painting & Sandblasting 
Our shop facility can perform all types of fabrication related tasks. We are capable of working with all types of materials and drawings to meet your needs. 
Plant/Facility Maintenance • Pre-Planned Shutdowns • Emergency Shutdowns • Machinery Erection & Installation • Millwright • Rigging • Equipment System Installations • Ductwork Installation • Iron Work • Project Staffing • Turnkey Projects • Field Equipment Fabrication & Repair • MIG/TIG/Stick Welding all Materials
We have the skills and flexibility to accomplish many types of projects. Our experience in time sensitive contracts and industrial settings enables us to provide quality services in all applications.   
TIG Welding • MIG Welding • STICK Welding • High Frequency Welding • Plastic Welding 
Our weldors are capable of welding applications in either shop or field settings. We maintain ASME certification for all welding discipline employees.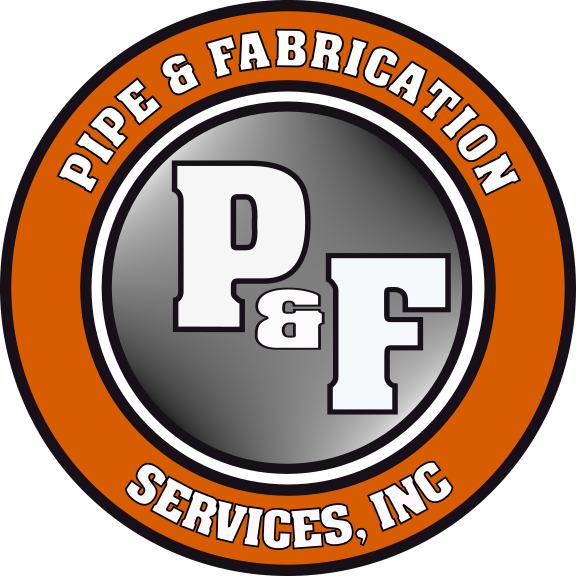 Pipe & Fabrication Services Inc. © 2023
Designed & Powered by DRS Design Co.
A DRS Technology Company