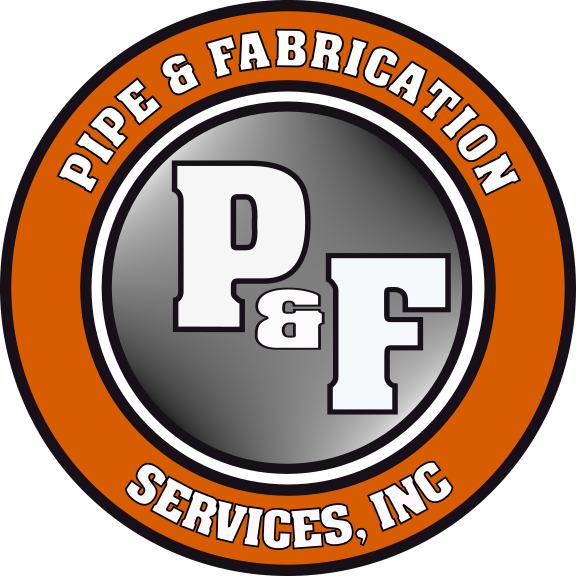 PIPE & FABRICATION SERVICES, INC.
470 Kapps Mill Rd,
Elkin, NC 28621
Office Hours: Monday-Friday 8:00am-4:00pm
Scheduled Hours: Monday-Thursdays 7:00am-5:30pm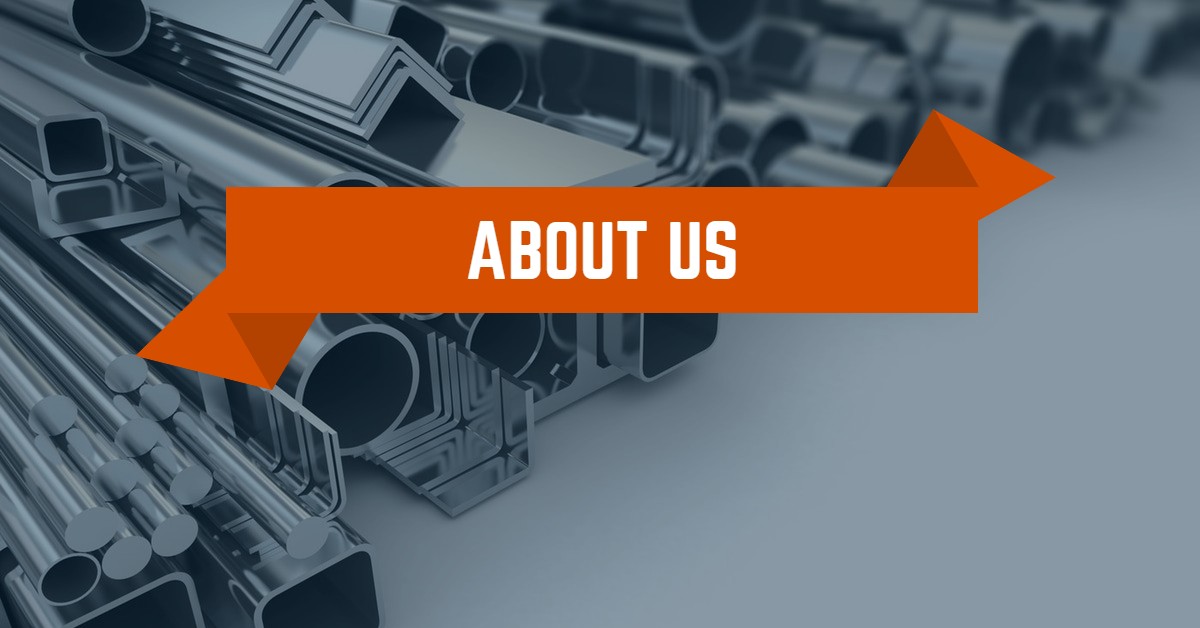 Pipe and fabrication Services Incorporated offers a variety of abilities to meet our customers needs. We perform all types of piping, fabrication, and installation related services and are able to accomplish projects of any size or scope. This includes piping services, specialty services such as rigging, installations, and facility maintenance, as well as fabrication and welding services.  At Pipe and Fabrication Services, we have the skills and flexibility to accomplish many types of projects. Our experience in time sensitive contracts and industrial settings enables us to provide quality service in all applications. 
24 Hours Emergency Calls




Chris Snow: (980)-613- 0079 President




Rhonda Hooker: (980)-214- 9319 Office




Fax (704)-973- 7721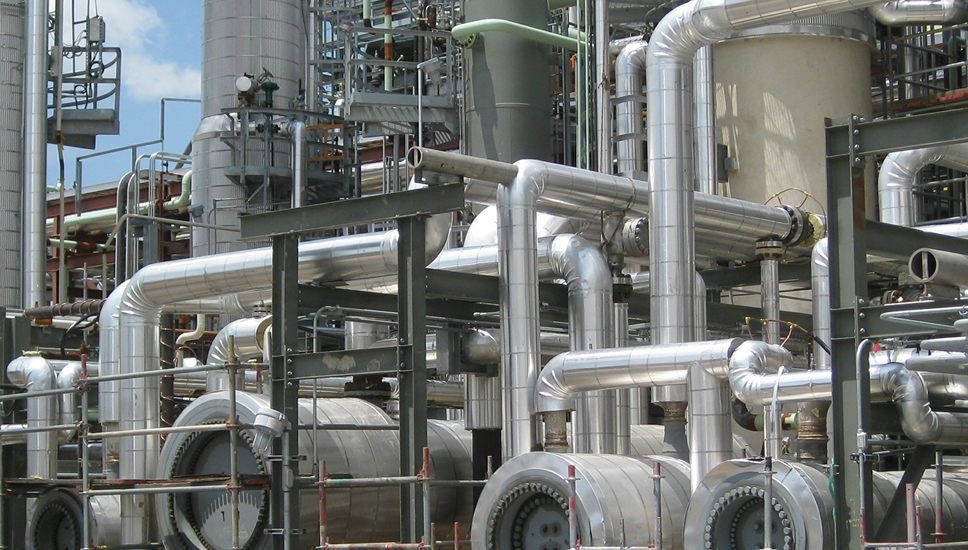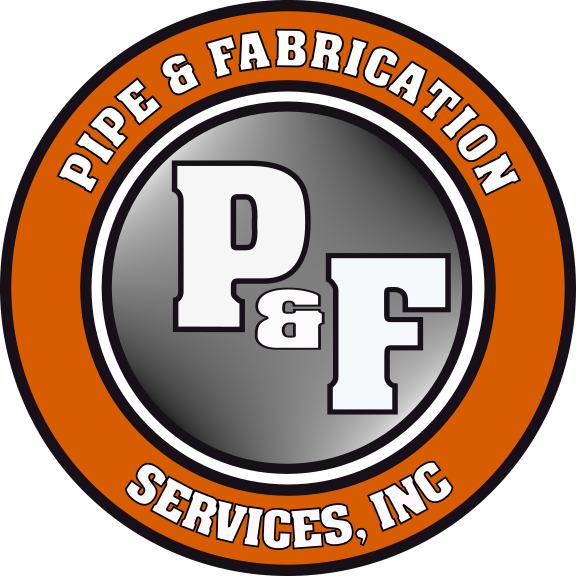 Pipe & Fabrication Services Inc. © 2023
Designed & Powered by DRS Design Co.
A DRS Technology Company