PIPE & FABRICATION SERVICES, INC.
1271 North Bridge Street,
Elkin, NC 28621
Office Hours: Monday-Friday 8:00am-4:00pm
Scheduled Hours: Monday-Thursdays 7:00am-5:30pm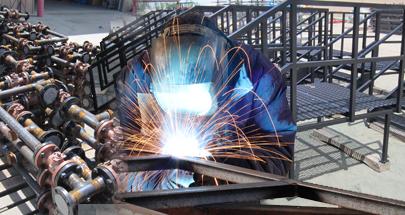 24 Hours Emergency Calls




Chris Snow: (980)-613- 0079 President




Leah Genoe: (980)-214- 9319 Office




Fax (704)-973- 7721
Pipe and Fabrication Services, Inc. was first started in Charlotte, NC and 2009 Christopher Snow in 2015 and currently located in Elkin, NC. This Organization primarily operates in the Process Piping Contractor Business/Industry within the Construction-Special Trade Contractors Sectors. Pipe and Fabrication works with Project Engineers to Produce the Best Outcome. Christopher Snow has specialized in installing Equipment and Machines for 25 Years.